Take#2:
It's all in the wrist!
As you all can see, I am starting up my new series of people that inspire the most! In this new series, I will be interviewing those who I have already known from Cleveland and people that I have met recently here in Los Angeles. I have came in contact with many beings who are talented, but these are the ones that I have connected with at first glance.
Like before, there will be three interviewees with many artistic talents. First, I have Ashley Betts a.k.a. Astro a.k.a "blendiaeire". One of the most talented barbers and artist I have ever met coming out of Cleveland to L.A., Ashley and I were friends in high school. We kept in contact off and on throughout the years by the ways of Instagram. When I made my decision to come out to L.A., I messaged her about the experience. I had no idea she drove out here months prior before me to follow her dreams. It was a no-brainer to pay her a visit.
Second, I will be interviewing the fabulous, incredibly talented painter, Lanise Howard. I met this creative, artistic woman while working at my current job as a barista at her school. She is a student attending Otis College of Art and Design. I remember the first time I saw one of her paintings; I was completely blown the fuck away! Her paintings contain a blend of futuristic-Afrocentric art, combined with the native traditions of our past. That is my opinion. Although, she may say something different, which is why I felt she must be apart of my series.
Lastly, but certainly not least, is my new and acquainted friend, who I also met at the college, Zoe. I was immediately drawn to Zoe because of her fiery attitude and, no lie, because she is one of very few black women that attends Otis College. So, I automatically wanted to get to know her. I found that she is a multi-talented fashion designer and make-up artist. Zoe is new to Los Angeles, and like me, can't wait to make her mark on the big city.
All three of these women happen to have unmatched determination and wit about succeeding in their fields of creativity. Each one fuels me inspirationally in different ways. I tell each woman how proud I am of them for doing what they love because it is not easy. Here in the city of Angles, where plastic and forged assets reign, being your authentic self is the most powerful thing you can be. It's an award from the universe to yourself. I can't wait to show you how these women work and their thoughts about mastering their craft as well as surviving L.A. Stay tuned and until then….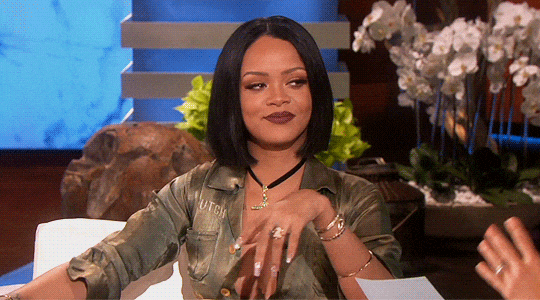 Stay Positive. Stay Focused. Vibrate Higher.